Welcome to Day Nursery Association
At Day Nursery, we believe that children are unique individuals whose ideas, interests and skills flourish in an environment where play is the primary context for learning, and daily activities are appropriate for each child's individual development. Our commitment to providing quality care forms the cornerstone of everything we do at Day Nursery.
Last Day for PDE: June 7th
Make sure that you contact Head Start to re-enroll for September.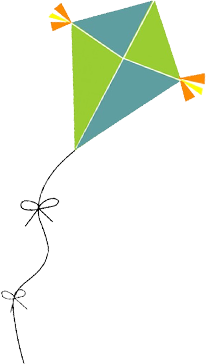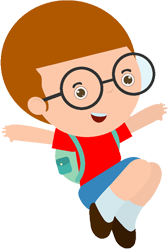 "Play is often talked about as if it were a relief from serious learning. But for children play is serious learning. Play is really the work of childhood."
~ Fred Rogers