About Day Nursery Association
Founded in 1909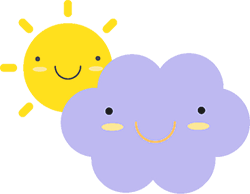 History
Day Nursery was founded in 1909 by the College Club of Scranton. This civic-minded group of women opened Day Nursery in 2 rooms in the basement of the old Dickson Residence at 330 Washington Ave, now the present site of the Scranton Cultural Center. Shortly thereafter, the rapid growth of the center led to a move to the Benjamin Throop Home at 345 Wyoming Ave. During the flu epidemic of 1918, Day Nursery staff cared for record numbers of children and became a temporary hospital to care for numerous children and adults. Shortly after the flu epidemic, the Nursery moved to 238-240 Adams Ave.  The Nursery continued to grow over the years, and after several moves, purchased the current location at 332 Jefferson Ave in 1962.
Day Nursery is one of the 50 oldest continually operating childcare centers in the country. Since it's establishment, the Nursery has a rich history and tradition of growing and adapting to meet the ever-changing needs of our community. Though much has changed though the years, our basic philosophy has never wavered.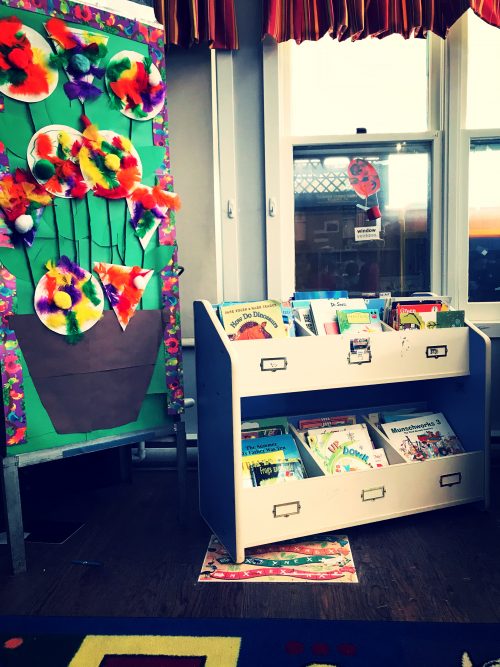 Certification
Day Nursery is licensed by the PA Department of Human Services and accredited by the National Association for the Education of Young Children (NAEYC).
NAEYC administers the largest and most widely recognized national, voluntary, professionally sponsored accreditation system for all types of early childhood programs.  Day Nursery volunteers to undergo a comprehensive process of internal self-study, invites external professional review to verify compliance with the criteria for high-quality early childhood education programs, and has consistently been found to be in substantial compliance with the criteria.
Day Nursery also holds a Four Star ranking with the Pennsylvania Statewide Quality Education Initiative, Keystone Stars. Day Nursery is an agency of the United Way of Lackawanna and Wayne Counties, and the Pennsylvania Association of Child Care Agencies.
Day Nursery is governed by a Board of Directors, a group of community-minded volunteers who are interested in investing their time and energies in the future of high-quality early programs. The daily operations of the center are overseen by the Executive Director, the Assistant Director, and the Administrator.
Day Nursery operates with the belief that each family comes with its own unique ethnic, cultural and familial backgrounds, values and beliefs. All children, parents, teachers and staff deserve the right to be treated with respect and dignity regardless of gender, cultural, or religious background. With respect to each child's beginnings, Day Nursery strives to foster a secure, loving and safe environment that encourages children to develop at their own pace in all areas.
Staff
All Day Nursery teaching staff undergo a rigorous screening and interview process prior to being hired. Applicants take part in a minimum of 2 interviews, including classroom observations and assessments. All applicants must have a current health assessment including a TB screen prior to employment. All applicants must submit background checks through the FBI, a criminal record history, and a child abuse clearance, as well as character references. Additionally, all Day Nursery teaching staff must maintain current Pediatric CPR and First Aid Certifications. All staff are expected to take a minimum of 24 hours of relevant early childhood education courses annually, to help them enhance their thinking and practice in various areas of child development.
All staff are expected to adhere to the NAEYC Code of Ethics, which provides a core set of values and ideals shared by early childhood educators in their professional relationships with children, families, colleagues and society. The Code of Ethics also offers guidelines for professional behavior when addressing the ethical dilemmas that occur in early childhood care and education.